WELCOME TO LA GLORIA
FLOUR FACTORY!
It is located in the village of San Millán de la Cogolla, the cradle of the Castilian language. The factory is located on the banks of the Cárdenas River, which rises in the Sierra de la Demanda. Thanks to this river the group of buildings that we see today exist what started initially as a mill was later transformed into a flour factory. It bears the name of the owner's wife, Gloria, who was the one converting the mall into a flour factory.
Thanks to a severe renovation, today you can enjoy this emblematic place either by staying in the rural house, visiting the museum or enjoying a meal in the restaurant. The rural house is what was once the home of the millers, today's museum was the La Gloria Flour Factory and the restaurant is located in what was the old factory warehouse.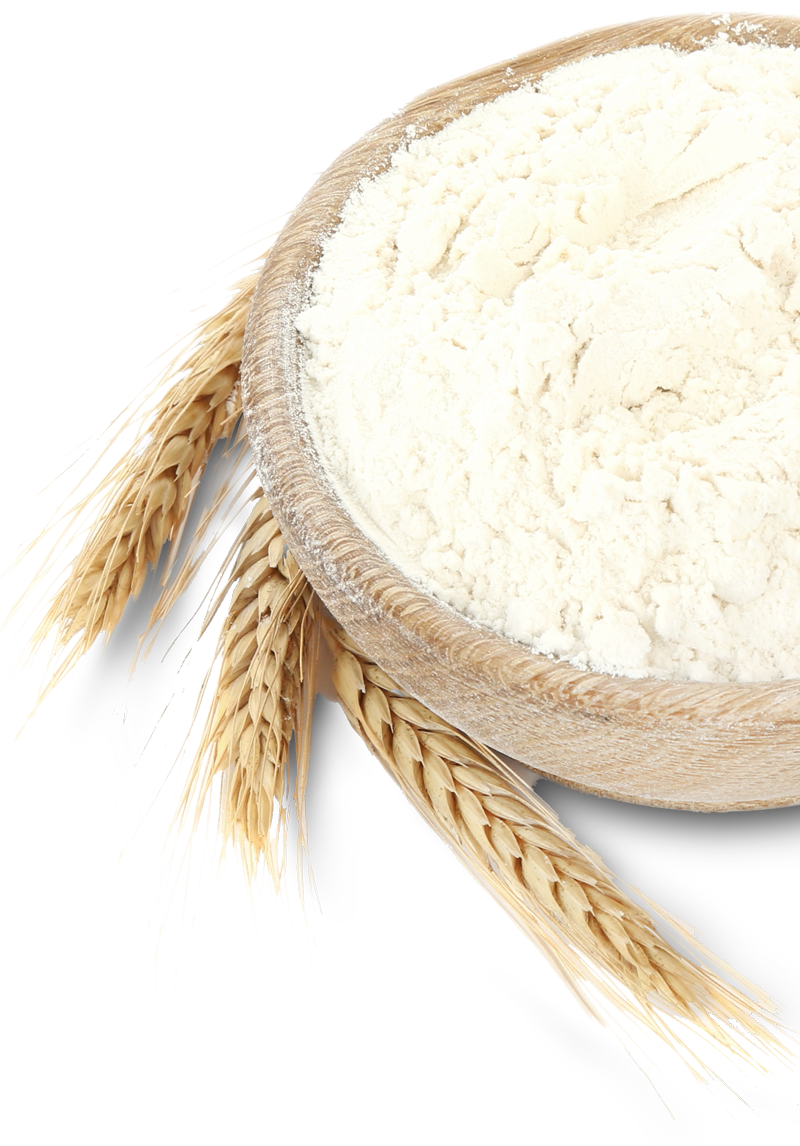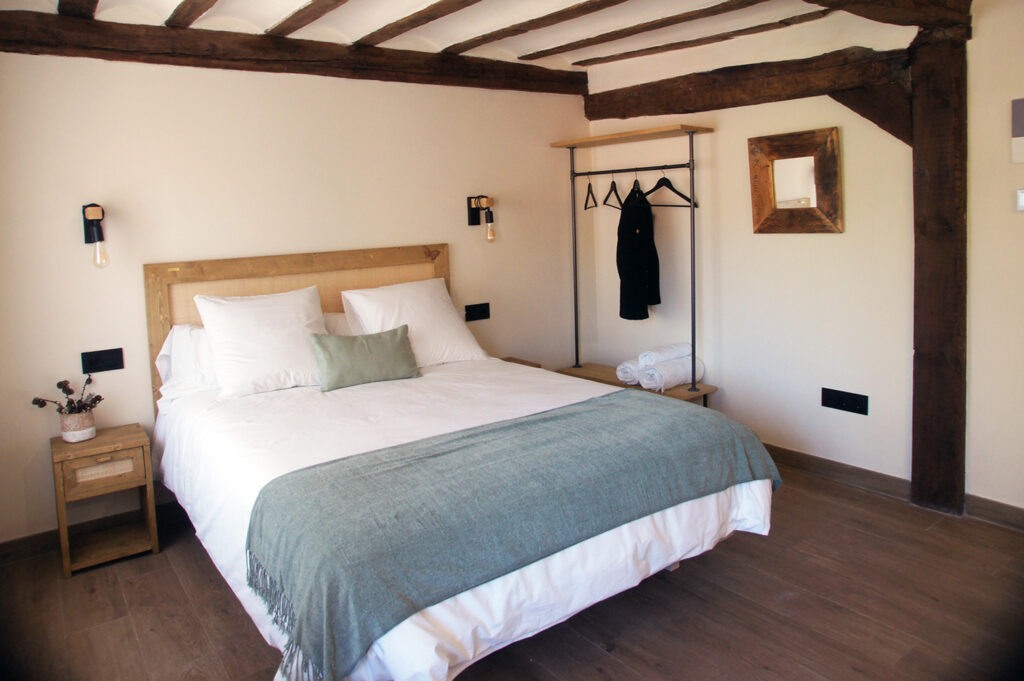 Sense a unique experience of immersion in nature, in a house that was once the home of the Vázquez millers, in the birthplace of the Spanish language. Thanks to the detailed renovation that this historic place has undergone, you will be able to rest and recharge next to the machinery of La Gloria Flour Factory, which dates from the beginning of the 20th century.
Come discover the milling world!